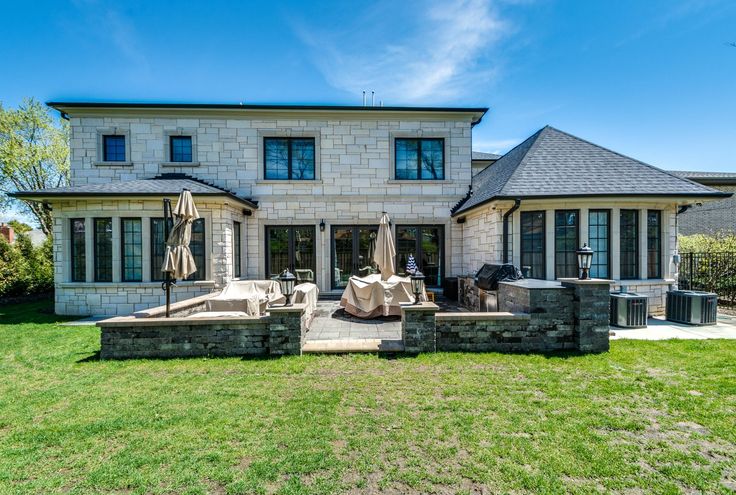 Are you having trouble keeping up with your growing family in your beloved home? Would you like a better workspace for working from home?
We are here to tell you that an extension is when you add more floor space to an existing home, whereas addiction is when you move up and add another floor. Both can be handled by Your Forever Home addition builders north shore. Most people know about stamp duty when they move. Consequently, if you were to save that money, you might be better off using it to increase the value and space of your current home.
 It is a joy to add value to current homes and see the owners' smiles when the job is completed. Since building a new home is such an emotional process, we work hand in hand with our clients and become good friends afterward.Adding an extra bedroom, a wrap-around deck, a swimming pool, or expanding your living space are all options we can provide. Besides building you a new house, our job is to build you a home fit for your growing family and needs. Our team is here to help you build up or expand. Get in touch!
 Addition builders north shore our integrity:
Honesty and trust are important to us and we practice strong work ethics. Our work is dependable and we follow through with our commitments.
Addition builders north shore communication:
As builders, we pride ourselves on being honest and open and strongly believe clear communication is the key to success. When delivering your project, we take the time to listen to your needs.
Have you thought about updating your home's look?
The Forever Home Addition Builders North Shore have been building homes on the northern beaches for over a decade, and we operate on the northern beaches, inner-city, and north shore of Sydney. A tired-looking house will be transformed into an architecturally designed new home that matches your lifestyle and needs. Your living spaces can be updated, your home can be made more functional or your home's structure can be restored.
Here are a few renovation ideas:
Transform your living space into an open-concept
From indoors to outdoors, create a flow
You can modernize your bathroom and kitchen with these tips
Complete home renovations increase your home's market value as well as its enjoyment and comfort. We are happy to discuss any ideas you have for your home renovations with our Director, Dan. Please contact us for assistance. Making your home your forever home is what we do.
What makes you choose us?
We are a locally owned and operated business with strong company values. By offering custom architectural design services of exceptional quality, we strive to help local families build a comfortable, high-quality home to fit their lifestyles.
Guarantee of Addition Builders North Shore
We guarantee outstanding professional service from scheduling and planning all the way to project completion when you build with Your Forever Home Addition Builders North Shore.