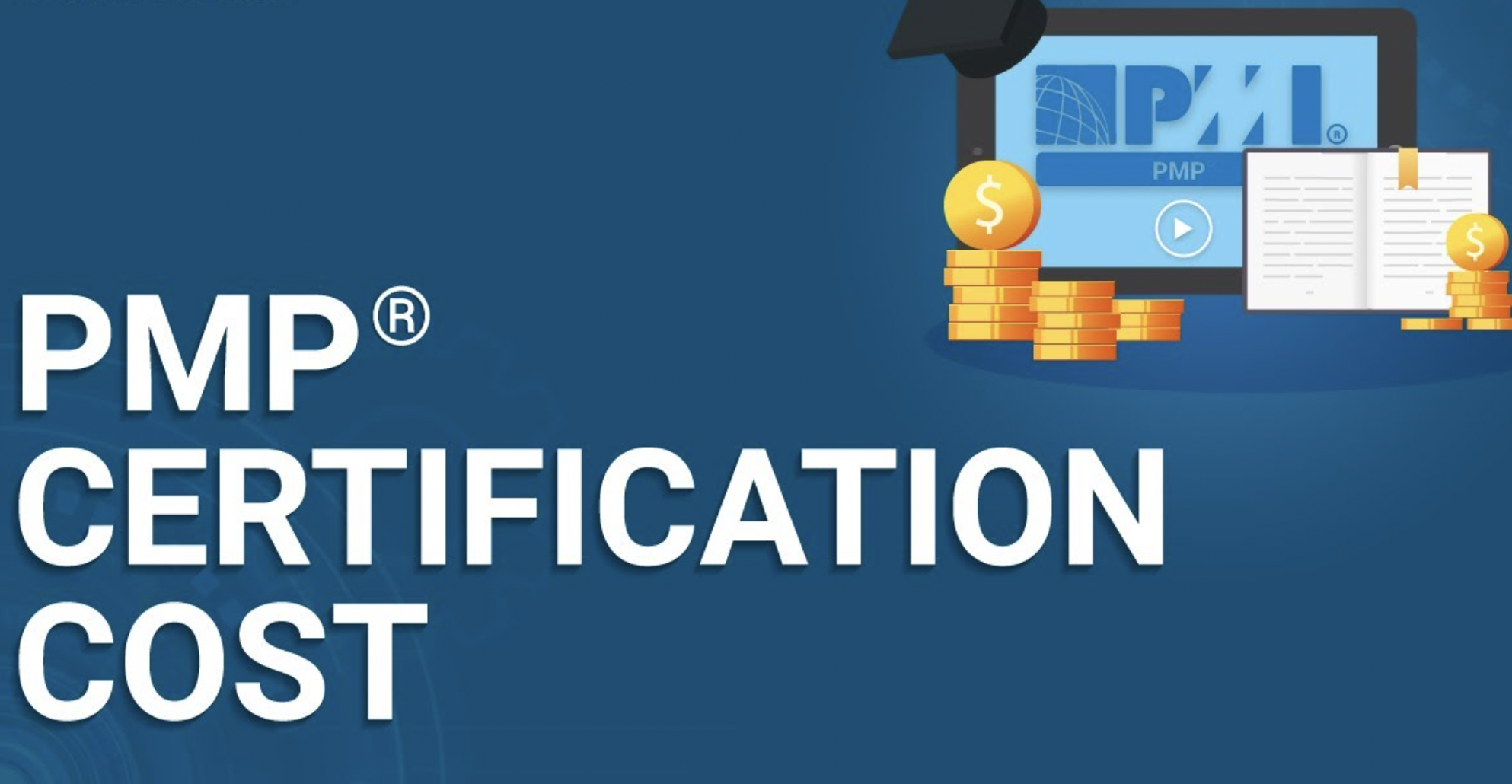 According to recent research conducted by a project management institution, indicates that by the year 2027, employers in project management organizations will find vacancy of around 2.2 million project-oriented job profiles. It has also stated that there will be new project-oriented roles to support project management and customers' high demands.
The work of a project manager is quite challenging and diverse; he deals with a continuous flow of change requests and manages everything with his fluent communication and negotiation skills. He is a team maker and a great team player who knows how to get the project to the completion stage. It usually requires a professional to put you at least 7-8 years of experience in the project management industry. Further, you have to specialize in your choice of projects and your involvement.
The ideal way to create a place as a project manager in your organization is by complimenting your experience and skills with the certification that holds worldwide recognition. It would help if you were wise while you choose your certificate because it will reflect and validate your skills to your current and future employers and peers. If you look around into the certification market, you will find that project management organizations prefer PMP certification. They view the certificate as an upgrade or an up skill for their employees and management professionals. A professional with this certification earn at least 25% more than the non-certified project management counterparts. Earning a certificate is not easy in PMP as it has a strict criterion of prerequisite eligibility before you sign up for the examination.
The Prerequisites 
To earn this certification, you have to meet specific criteria based on the educational background, experience, and project management training. Categorically it is divided into two educational stages for professionals involved in the project management industry.
A professional with a four-year college degree: Professional with a four-year college degree has to record and document 36 months of leading the projects or working in the team. Additionally, the professional has two finish 35 hours of project management education training or can substitute it with a CAPM certification.
Professional with a high school diploma or an associate degree: Professionals with generally low educational backgrounds have to record at least 60 months of involvement in a project management team or lead it. Further, they have to undergo 35 hours of project management education from an accredited organization or substitute it with a CAPM certification by Sprintzeal.
When you successfully meet the complete criteria of prerequisites eligibility, you are initiated to pay for the exam voucher. It generally has a priest step, carried on by the PMI who works to cheque your validity of documents produced. After the clearance from the PMI, you only can proceed to the payment of the exam voucher.
The cost involved in getting this certification 
This article will discuss the total cost you, as a professional, will spend in training, purchasing exam vouchers, and purchasing study materials. Finally, the fees you need to pay for maintenance of the certification.
To get the maximum benefit, experts recommend aspiring professionals to buy a membership first to get subsequent discounts in every purchase or making the reductions in webinars, seminars, and live projects involved in the future for recording continuing education units. The PMI membership will cost you $139.
For a member, the exam voucher will cost around $405.00, but for a non-member, the price is set at $555. In the case of re-examination, a member can purchase the re-examination voucher for only $275, but a non-member has to pay $375, $100 extra.
If you look near the turn, the total fees that the PMI charges from you as a member are around $544. For example, if you add a trophy along with the membership fee, it amounts to 544 dollars. While as a non-member, you are going to pay $555. You can buy the PMI membership renewal had only wanted it for $129.00 after the first membership. To maintain the credentials, a member has to pay only $60.00, but a non-member has to pay $150 per year. If you are a student, you can purchase the student membership that is fixed at $42 for the first year, and it is renewed with $32 from subsequent years.
The project management education or training from an accredited training organization will sum up to around $400. When you are out to purchase the study materials, you have to spend about $300, and items like the PMBOK study guide additional audiobooks. You can also go for advanced level training like Boot camp to back your stance. It will generally cost you around $450.
If we sum up, all the costs you will have to incur in getting this certification will amount to around $1500.