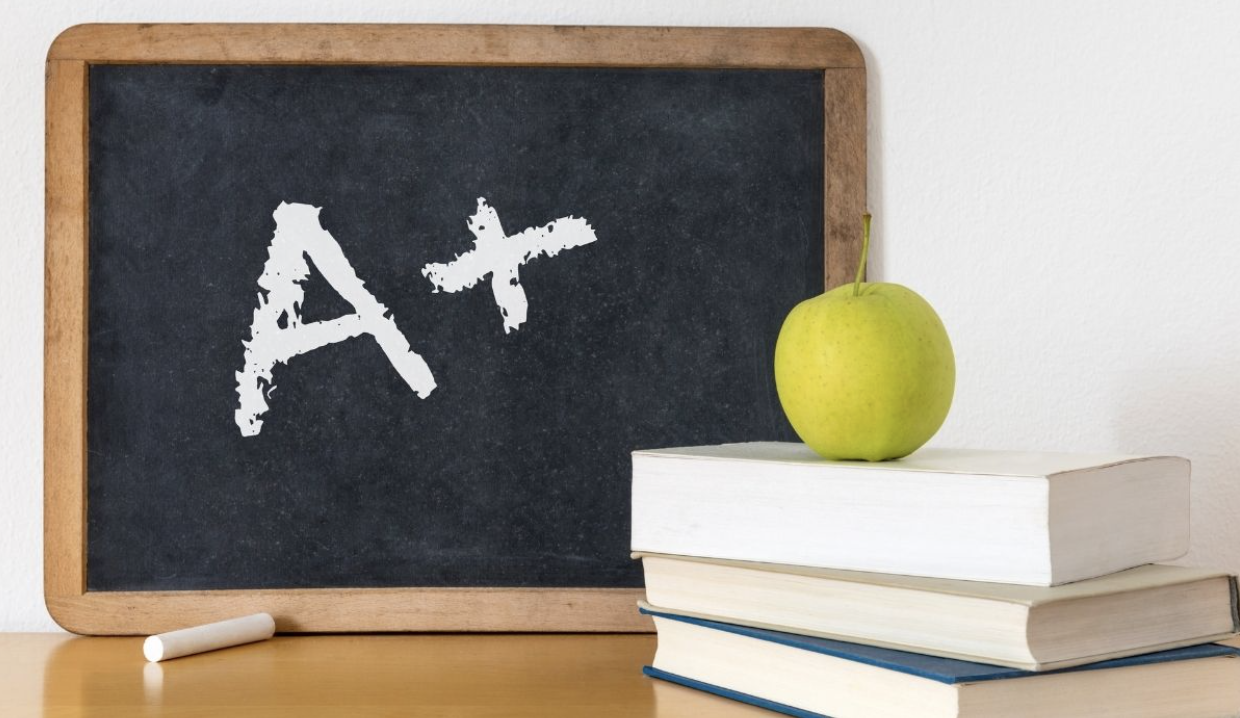 Gradebook software is designed to make the process of tracking and managing student grades easier for teachers. While there are many different features that these types of programs offer, there are some key features that every gradebook software should have. Here are seven of the most important ones:
1. Track and manage student grades
This is the primary purpose of gradebook software, so it should be given that any program you consider should be able to do this adequately. It should be easy to track student grades by assignment, subject, and term, as well as generate reports on how each student is doing overall.
2. Customizable grading scales
Not all schools use the same grading scale, so it's important that any gradebook software you consider be customizable to fit your specific needs. You should be able to set up different grading scales for different subjects and terms, as well as choose how grades are displayed (e.g. letter grades, percentage grades, etc.).
3. Calculate weighted grades
If your school uses a weighted grading system, then it's important that your gradebook software is able to calculate grades accordingly. This means being able to assign different weights to different assignments, subjects, and terms.
4. Easy data entry
Entering data into a gradebook can be a time-consuming process, so it's important that the software you choose makes this as easy as possible. All the features you need should be easily accessible and there should be no need to jump between different screens or windows.
5. Export data in various formats
It's often necessary to export grade data in order to use it in other programs or to share with others. So, it's important that your gradebook software be able to export data in a variety of formats (e.g. Excel, PD, CSV, etc.).
6. Assign grades manually
In some cases, you may need to assign grades manually (e.g. for late assignments or make-up exams). Therefore, it's important that your gradebook software has this capability. The good news is that many do.
7. Integrate with other programs
If you use other programs in your school (e.g. a student information system or learning management system), then it's important that your gradebook software be able to integrate with them. This will save you time and make it easier to keep track of everything. For example, you may be using a different software for student data management. Therefore, your gradebook software must be able to connect with and import that data. An even better option is to use an all-in-one school management system that includes all the features, including a gradebook, to keep your entire school at your fingertips.
Final Thoughts
These are just some of the key features that you should look for in a gradebook software program. Keep in mind that every school is different, so you may need to find a program that offers specific features that are tailored to your needs. However, the seven features listed above should be considered essential for any gradebook software.
There are many different gradebook software programs on the market, so choosing the right one can be a challenge. However, if you make sure that the program you choose has all of the features listed above, you'll be well on your way to finding the perfect solution for your needs.
Zara Raza is the Head of Marketing at SchoolCues, the premier all-in-one school management system for small schools.