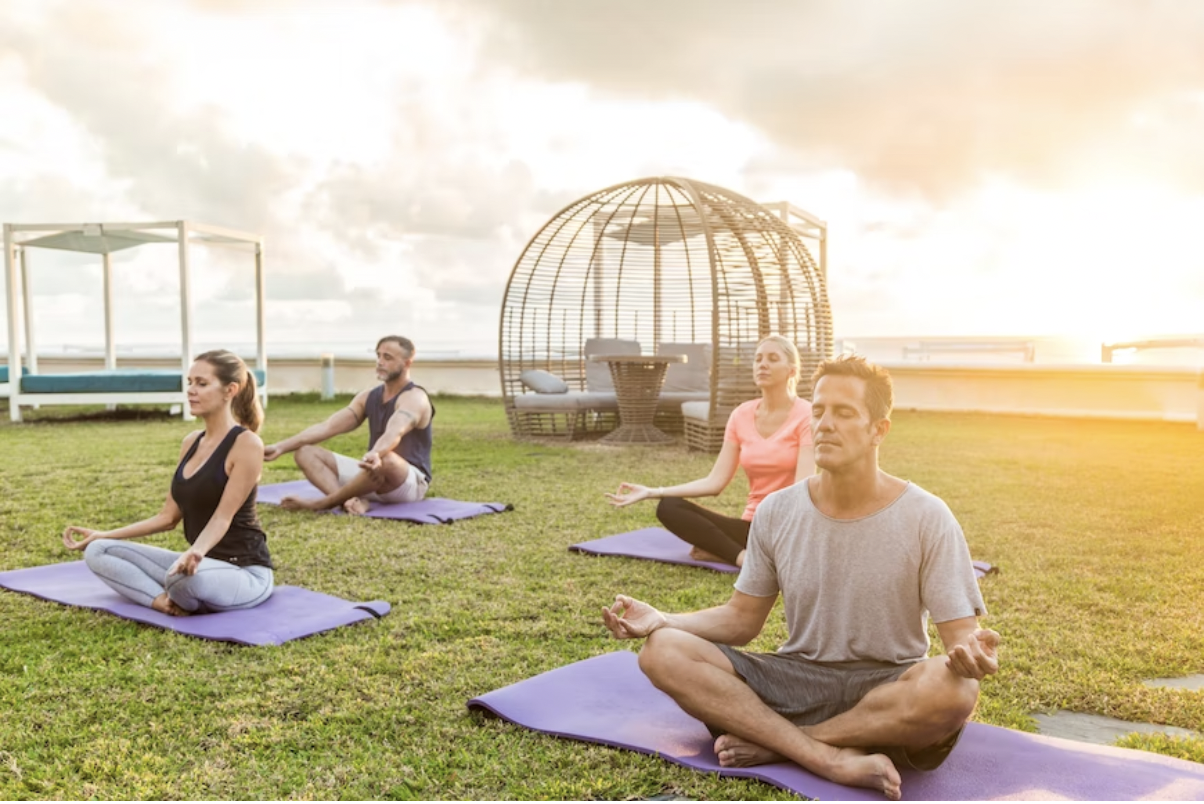 Whether you are a fitness trainer, gym owner, or yoga enthusiast who organizes offline and online classes to teach people about the benefits of deep breathing and finding inner harmony, you will benefit from using the best video marketing practices for people who work in the health and wellness industry. Below, we will tell you about the most popular types of videos used by digital marketing professionals and explain how you can use them for maximum benefit.
The Most Effective Types of Videos for Promoting Health and Wellness Services
To reach out to a wider audience and promote your services, you can use different types of videos. It will help you make your posts more engaging and increase your conversion ratio. You can create:
Brand mission overviews. Such videos are perfect for describing the values of your company and your motivation. You can use them to share an inspiring message that will demonstrate that you genuinely love your job and care about your clients. You can post such an overview on your homepage.

Commercials. Unless you are on a tight budget, you need to use paid advertising methods to establish a strong online presence. You can use 30-second videos as ads to promote your services on social media and drive traffic to your platform.

Videos about upcoming events and product releases. They will demonstrate that your company has an active position and keeps in touch with the community.

Product and service overviews. If you want to engage potential clients who don't know much about sports, you can show them your classes and sessions to grab their attention and drive them to pay for your services.

Social media videos. Most people watch videos posted on social networks with the sound off. It means that you need to engage them by adding captions to your content. Besides, people may stop watching your video after the first 5 seconds if they find it insufficiently engaging so make sure to keep them entertained.
By posting videos of different types on your social networks, you can see what content your audience likes the most. It will help you select the best media marketing strategy for promoting your services online.
How to Create Video Content Promoting Health and Wellness Services
To shoot a high-quality video, you need to use professional equipment. HD videos are ranked higher by YouTube. By using them, you can increase the visibility of your site. It's better to shoot many segments and then use them to create a single video. It will help you alternate between different shooting angles and make your content more shareable.
You can also use dedicated video-editing software to add pictures to video and apply a range of effects. Such programs allow you to improve sound quality and fix lighting issues.
To create a great video, you need to select a suitable location. You can shoot such content in the studio or gym to show your clients the place where your training sessions are held.
Video Marketing Tips for Health and Wellness Professionals
Videos allow you to instantly grab the attention of your potential client and make your services stand out. Remember that you need to be consistent and regularly update your social media pages. Make sure to invest more in a brand video that will be added to your homepage. It will let your potential clients learn more about your values and get unique insights about your personality. You can use the following tips to promote your personal brand even further:
Create a before-after video to demonstrate the results of your training program

Shoot videos during your classes or create product videos explaining the advantages of your health and wellness programs

Add links to videos to the emails you send to your subscribers
You can also shoot a video of a person doing exercises or demonstrate the layout of your yoga studio or gym. Your clients will also appreciate it if you share health and wellness tips with them that will help them establish a training routine. To engage your followers even further, you can organize video streams on Facebook and Instagram. It will allow you to communicate with your followers directly.